S
E
Y
C
H
E
L
L
E
S
I
N
Y
O
U
R
P
O
C
K
E
T
YOUR GUIDE BOOK
NO OTHER GUIDE IN THE WORLD HAS EVER HAD SO MANY THINGS TO SAY…
A guide for collectors
More than 400 pages, about 500 photographs, dozens of illustrations and all the information you need to explore every corner of the archipelago. All this is contained in an elegant volume for collectors, measuring 9 x 14 cm that fits into the palm of your hand. "Seychelles in your pocket": the name is literally true. This small, but encyclopaedic guide has now reached its 22nd edition. It is an indispensable handbook for anyone visiting the Seychelles. Available in four languages and two editions – Italian/English and French/German – it is punctually updated and does not neglect any aspect: from flora to fauna, from architecture to religious and gastronomic traditions.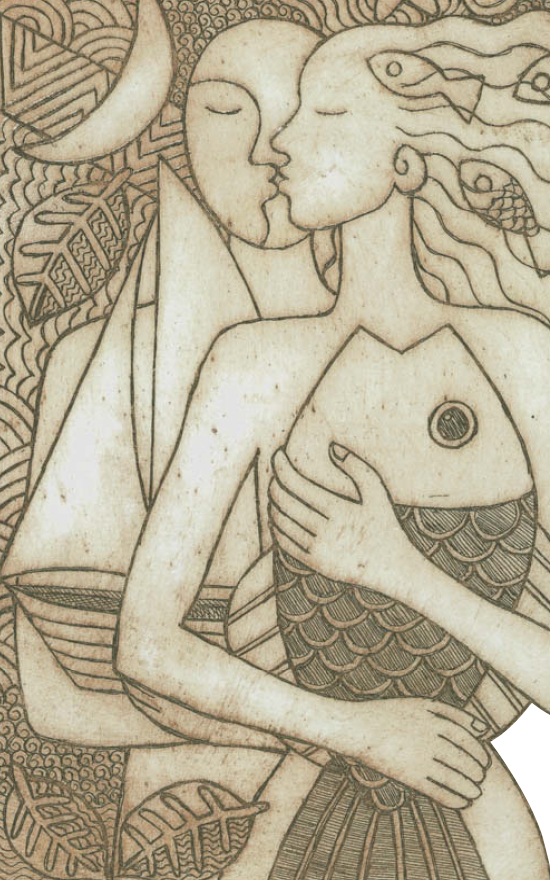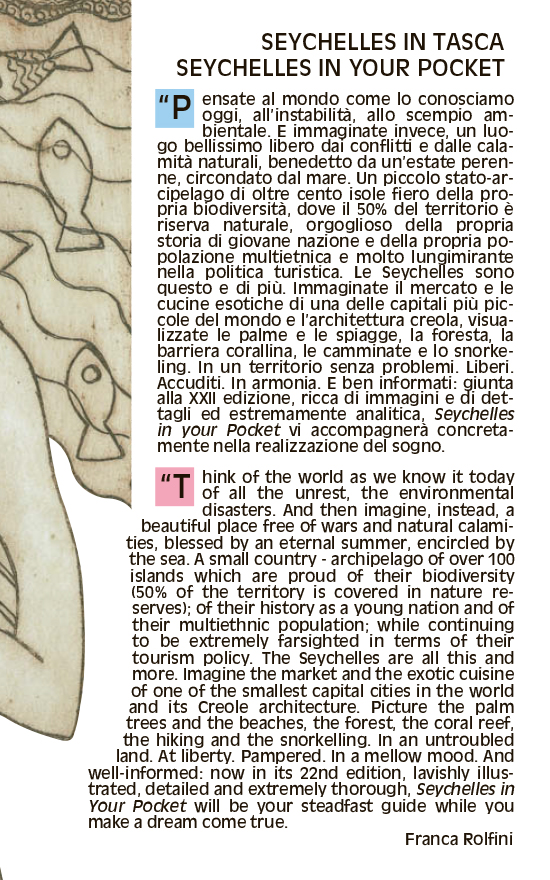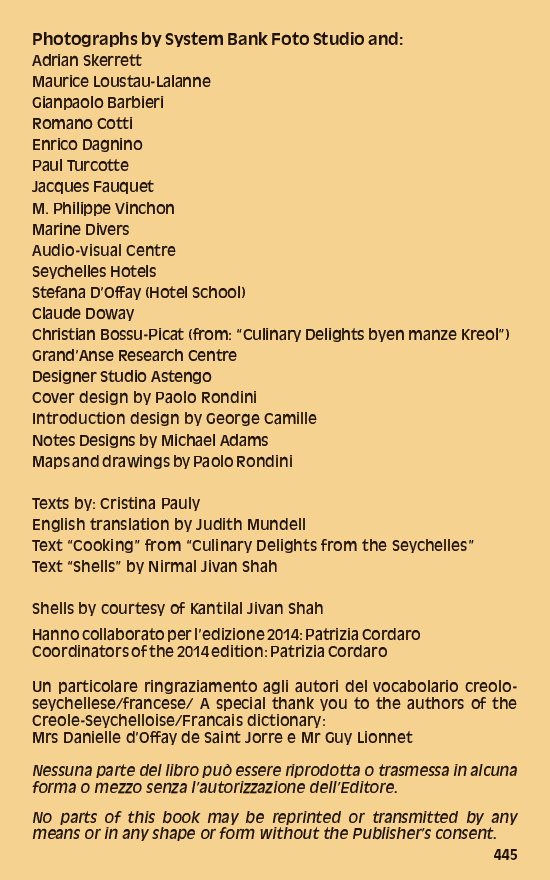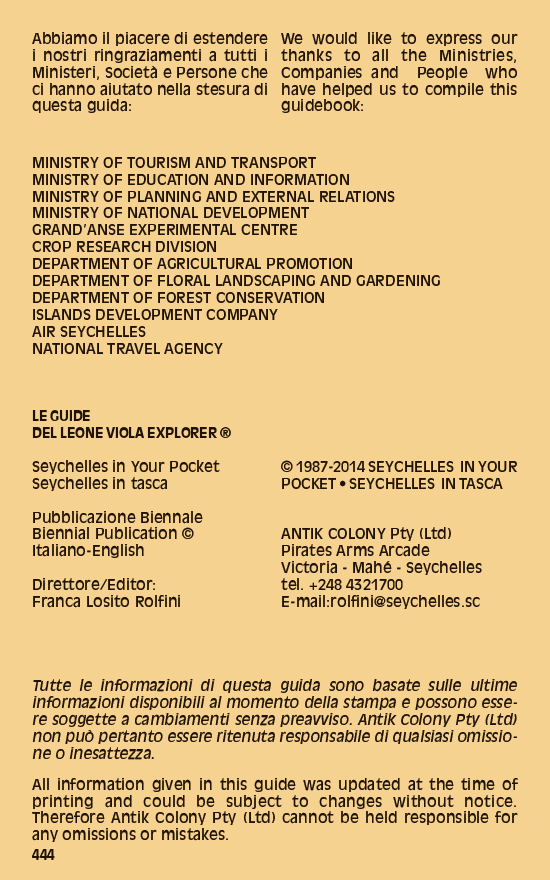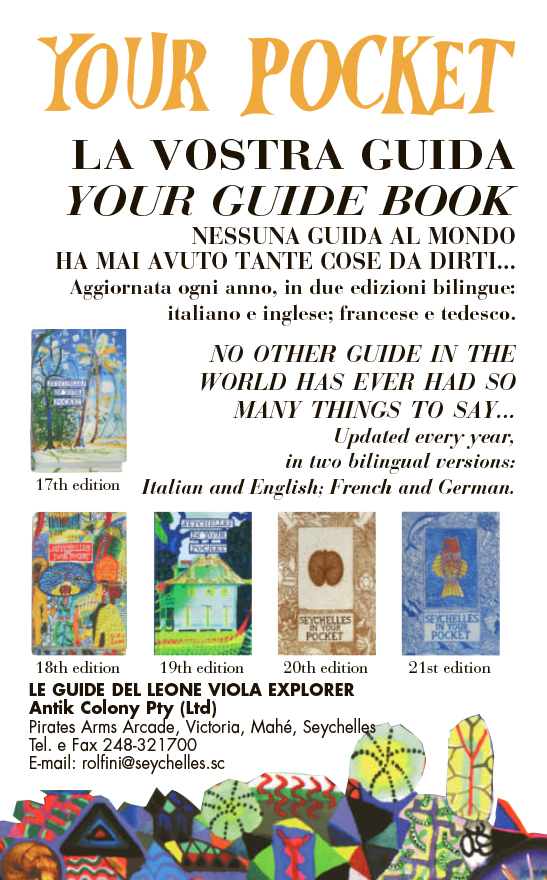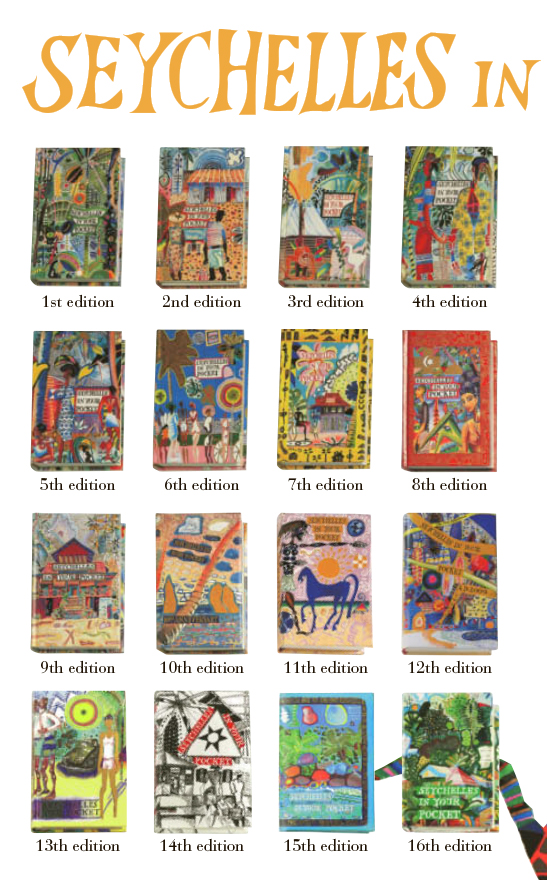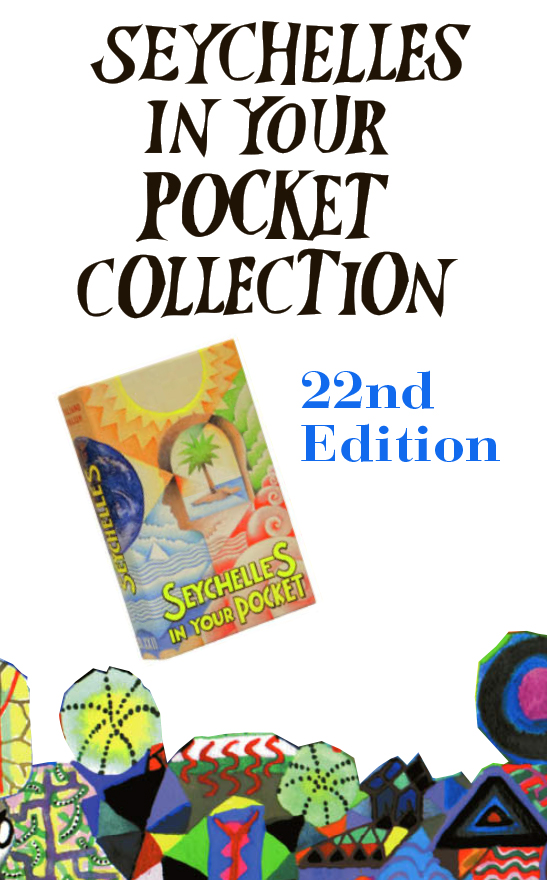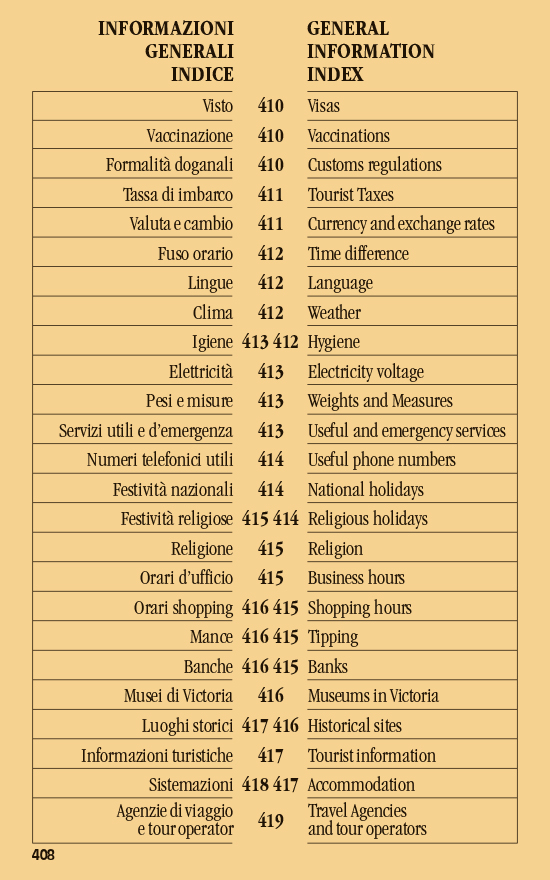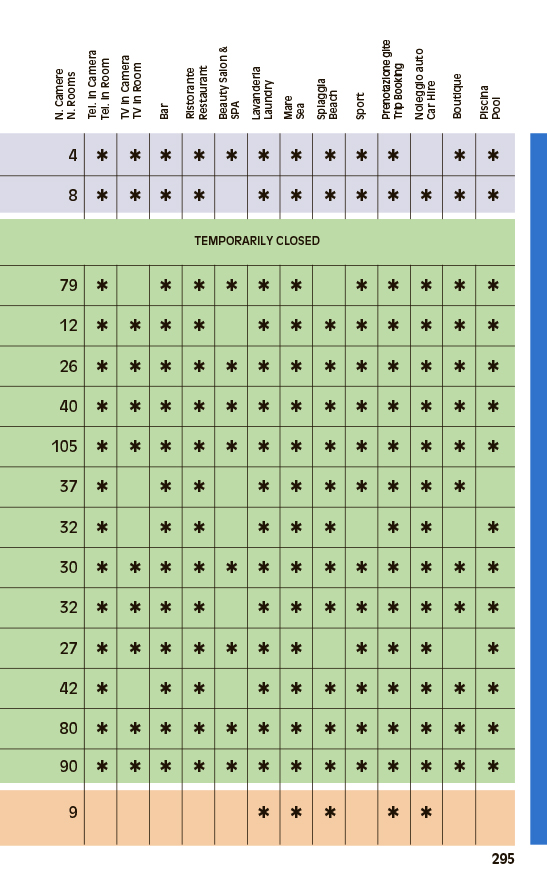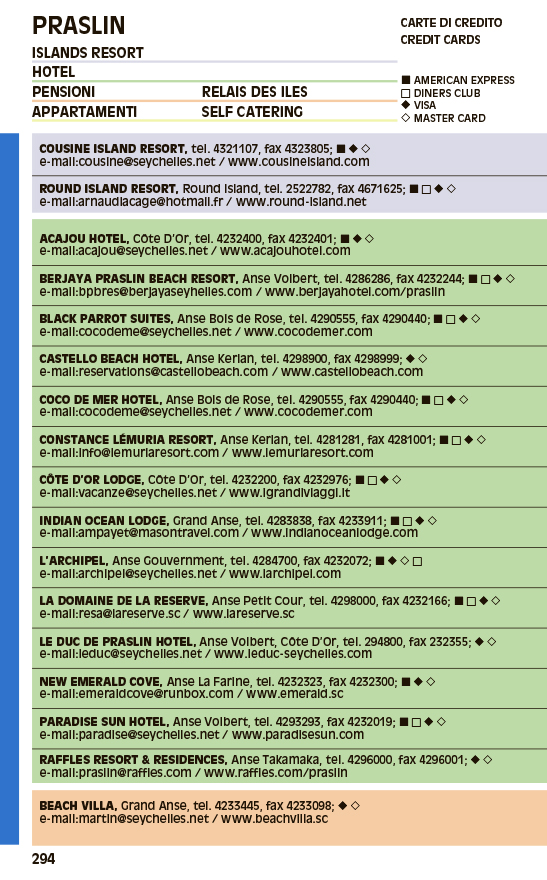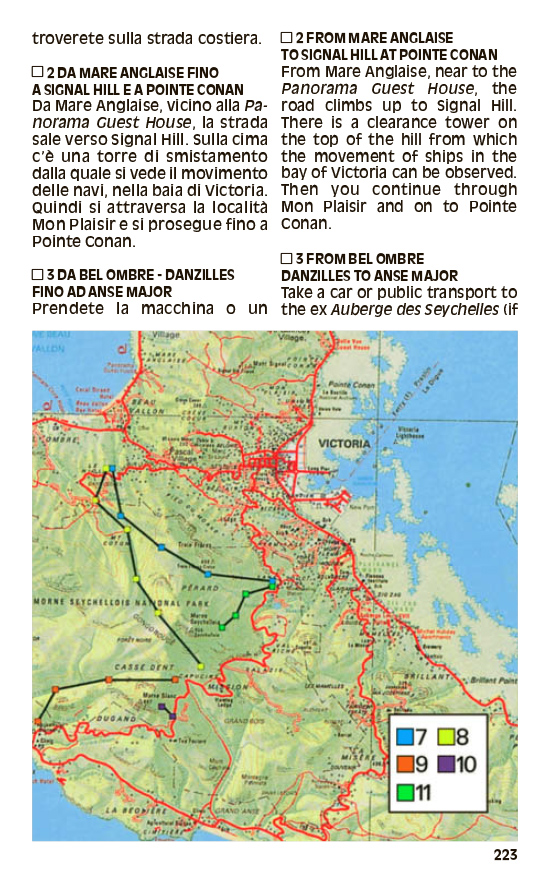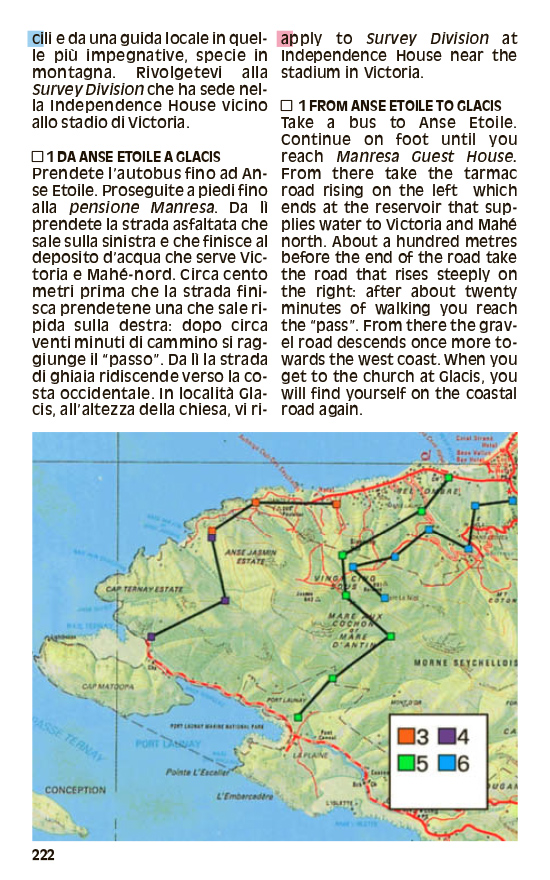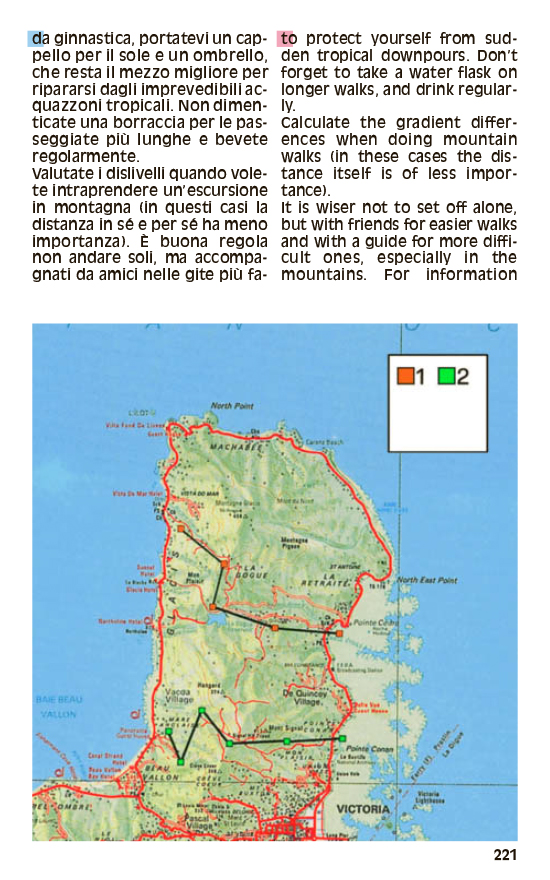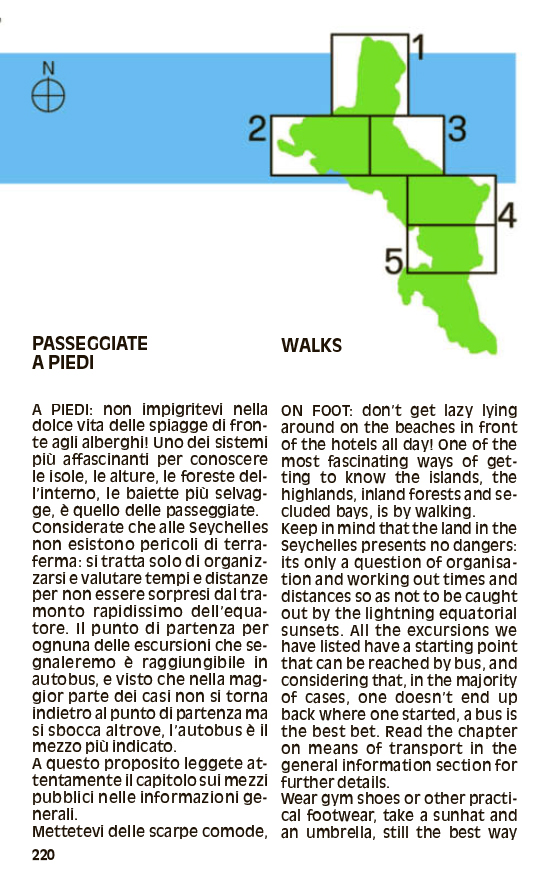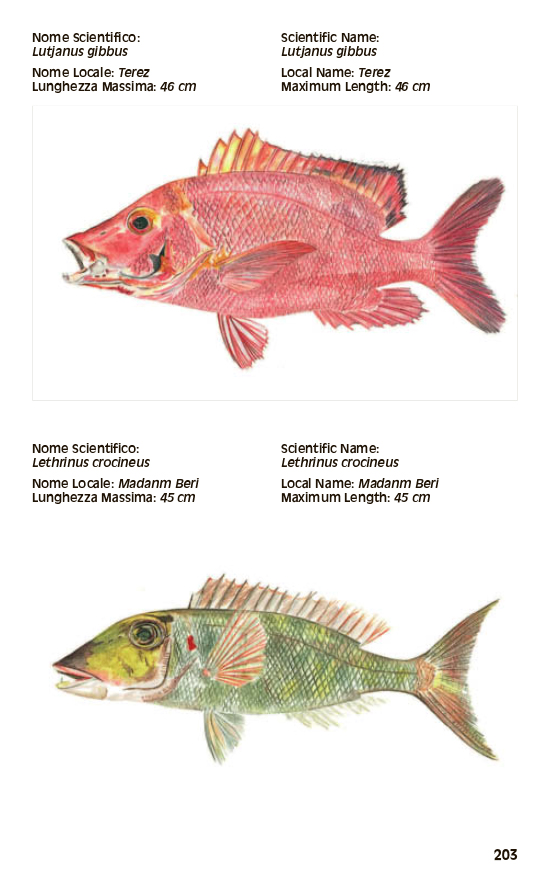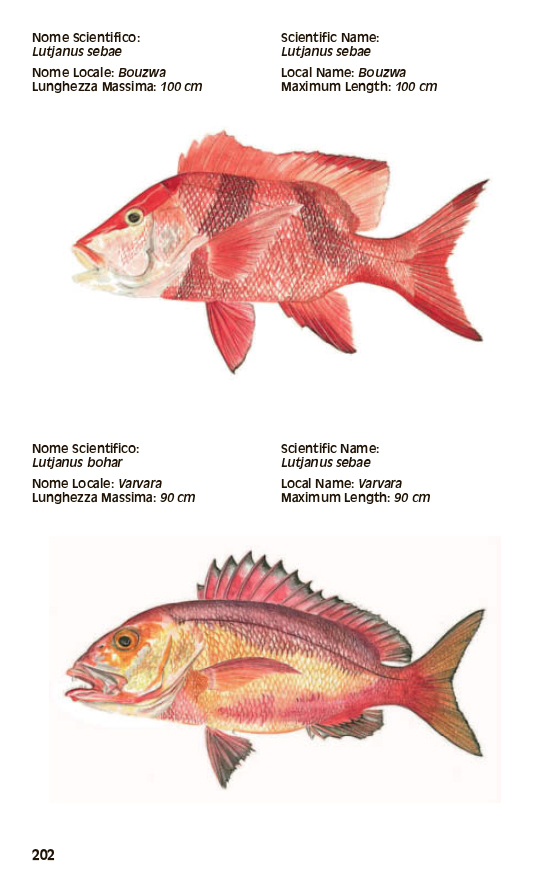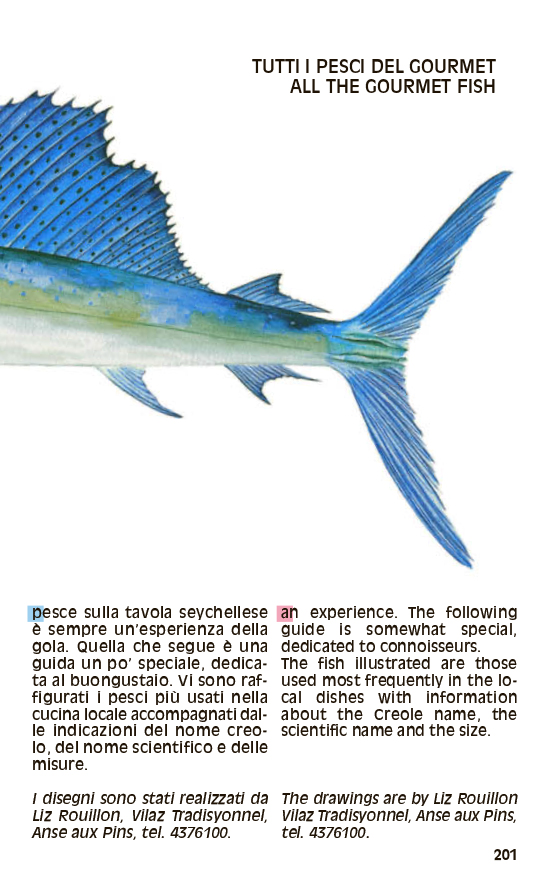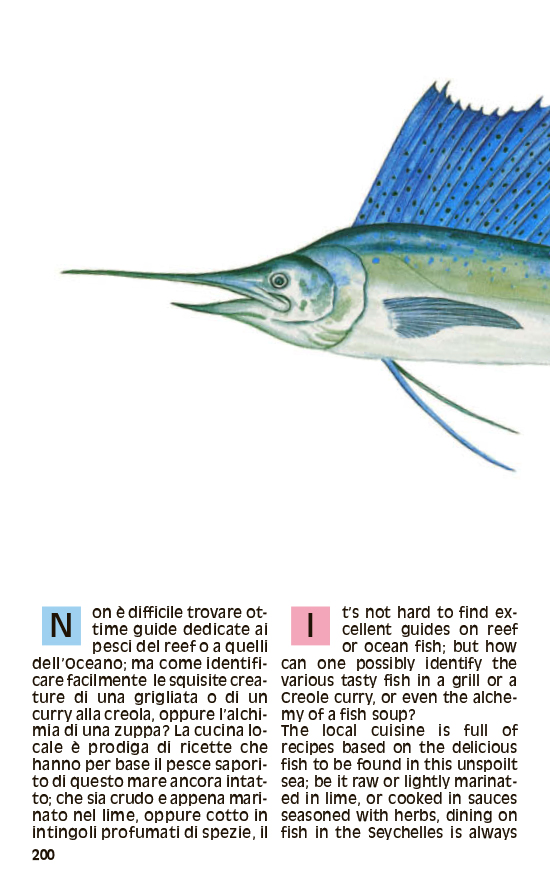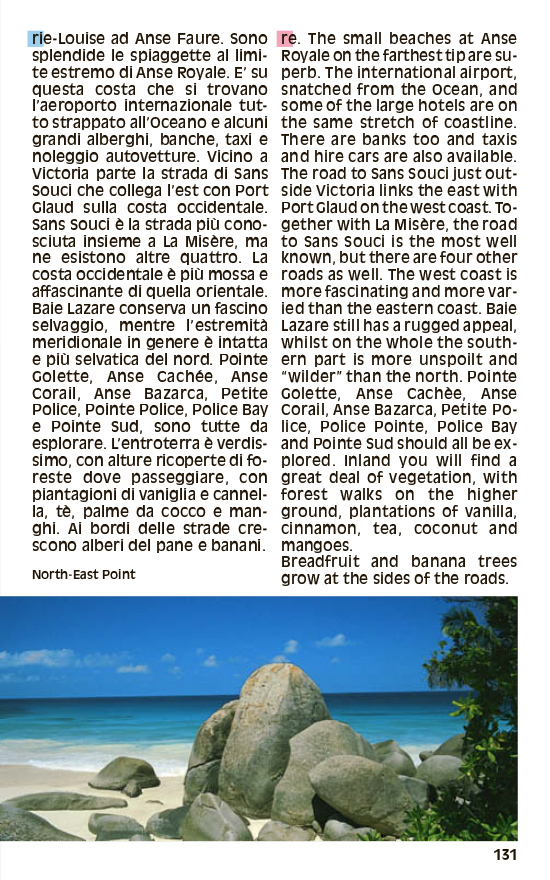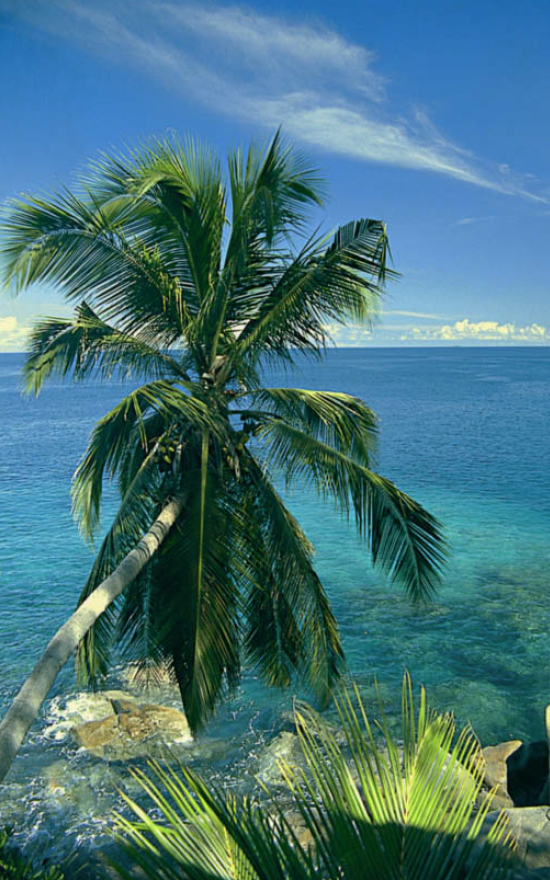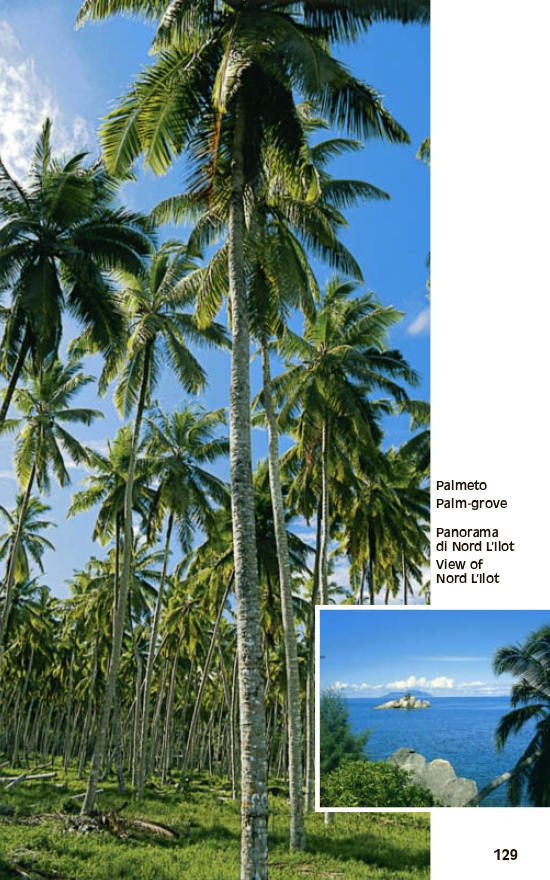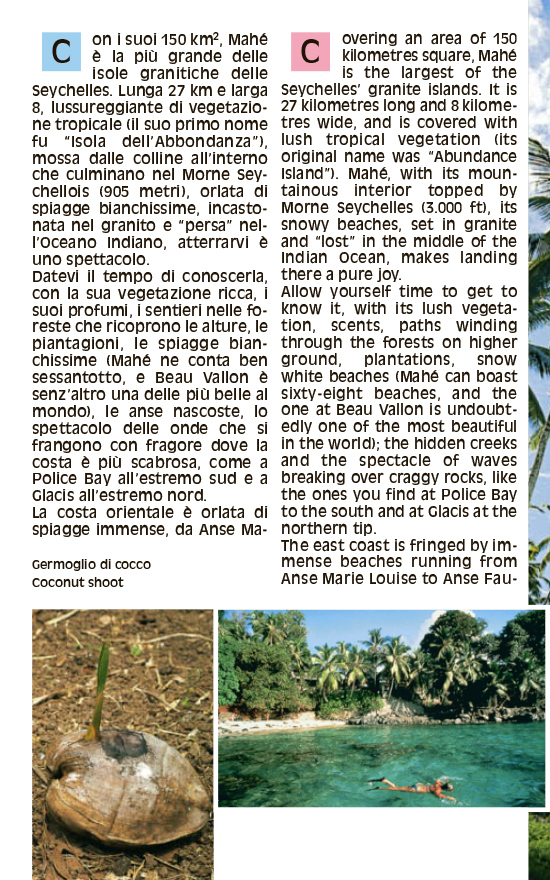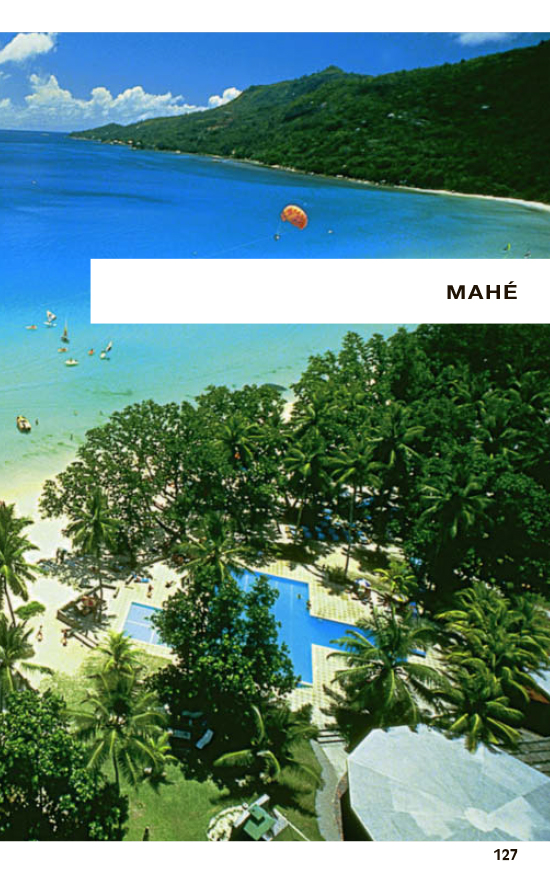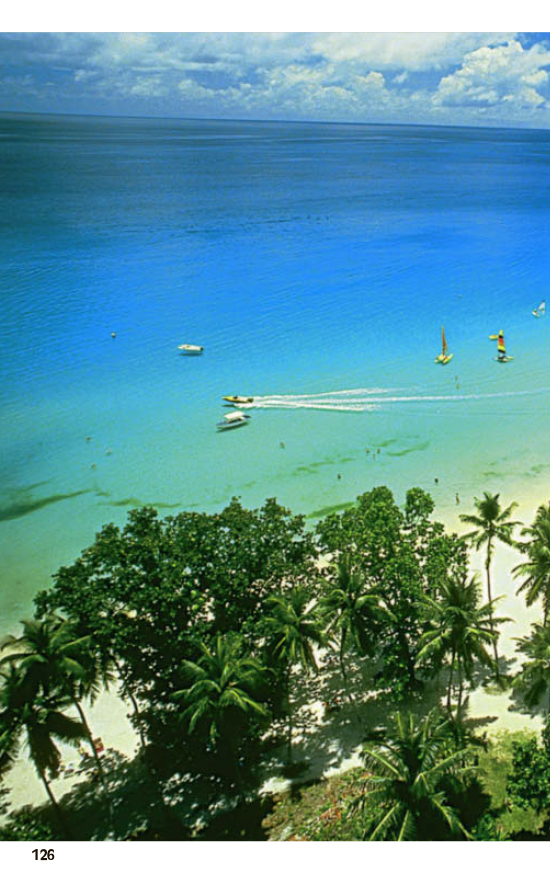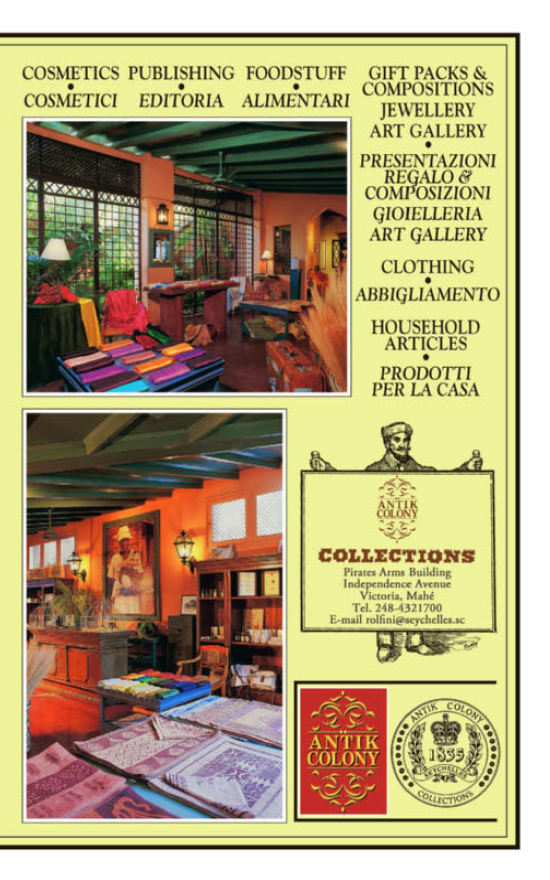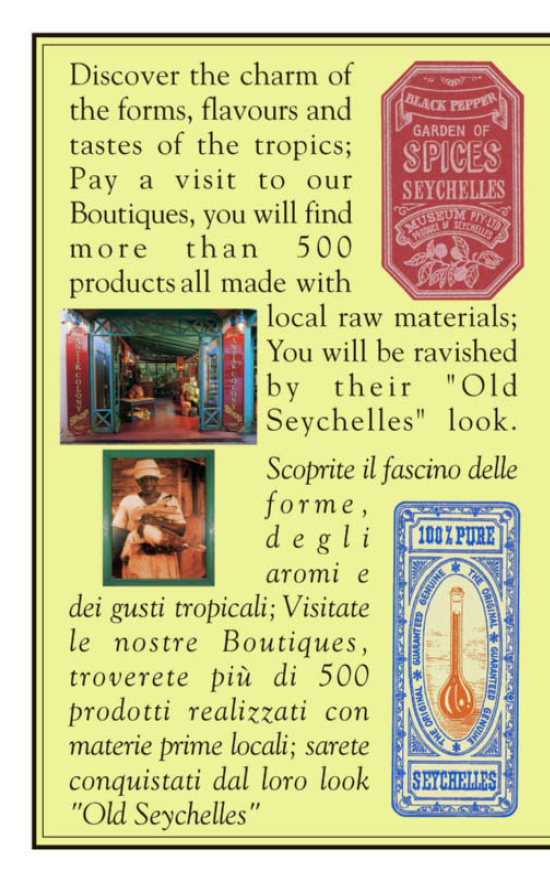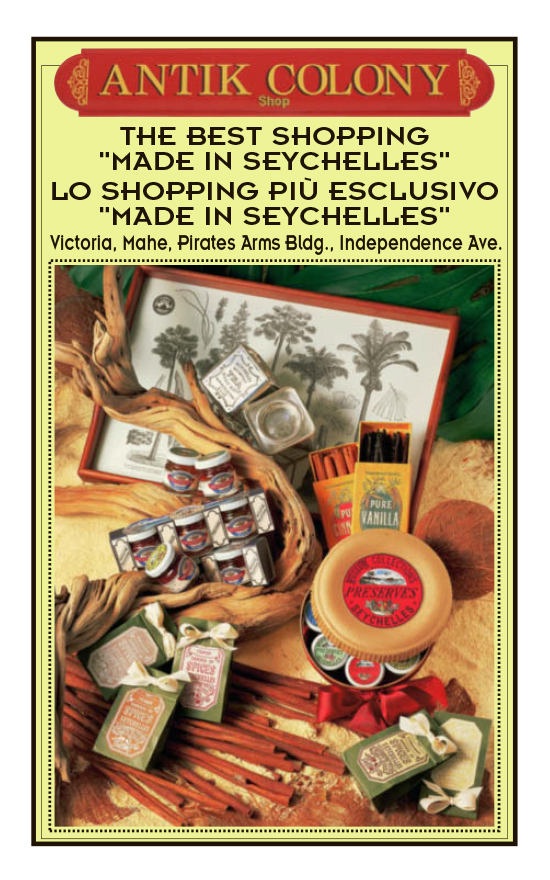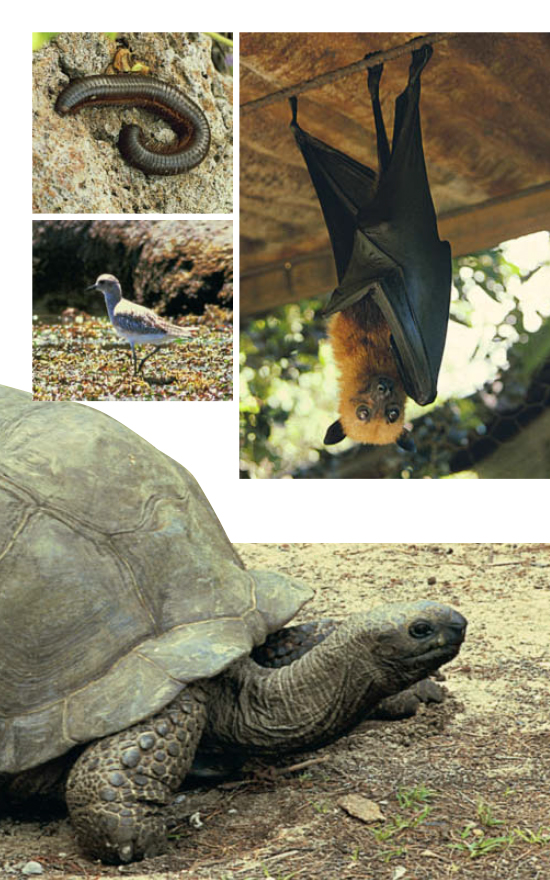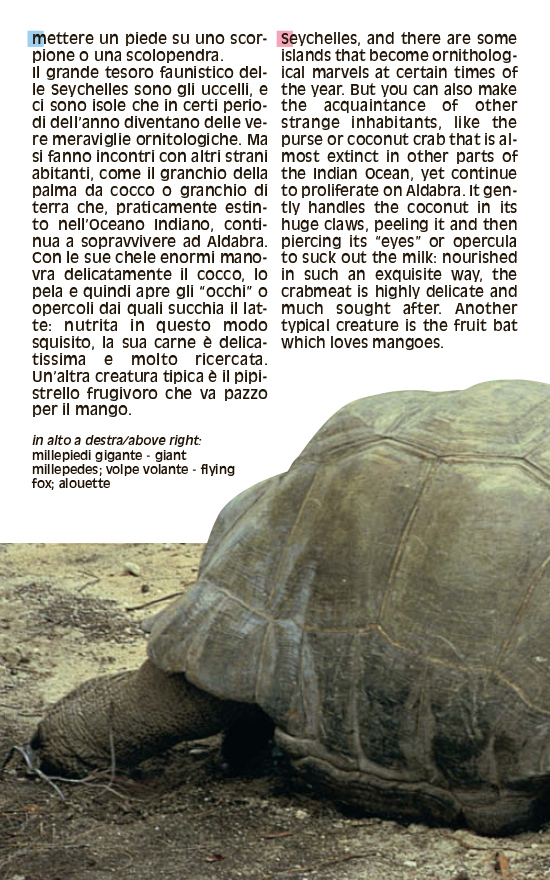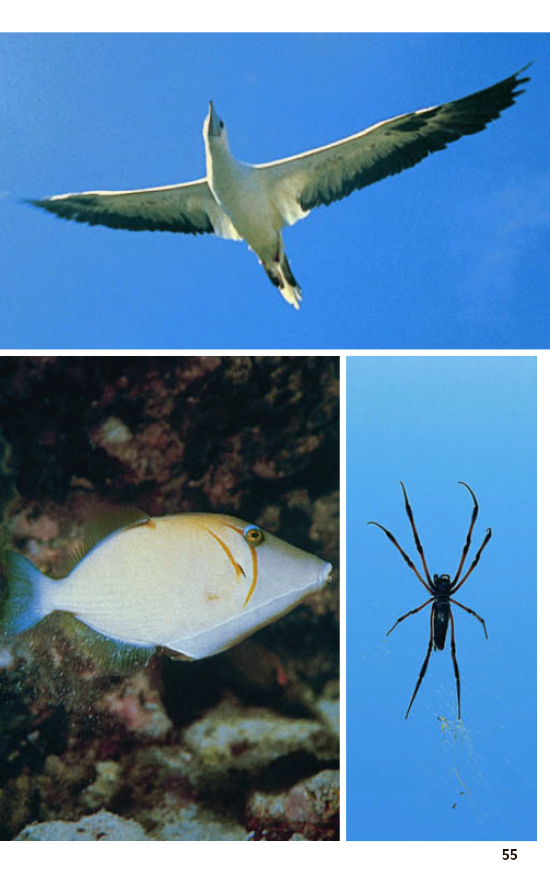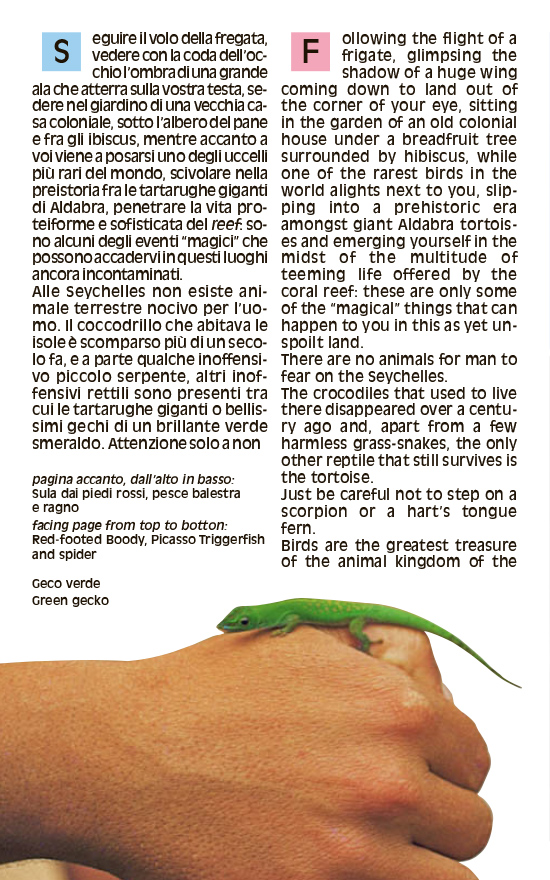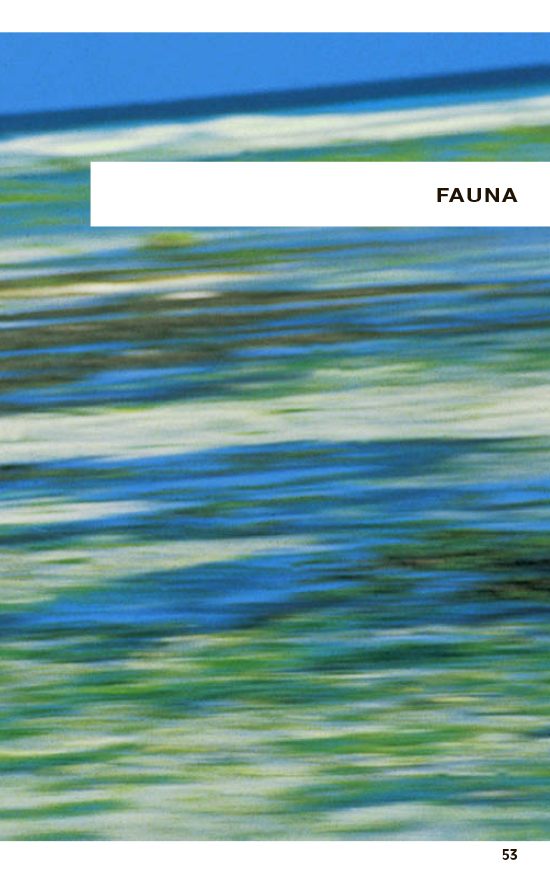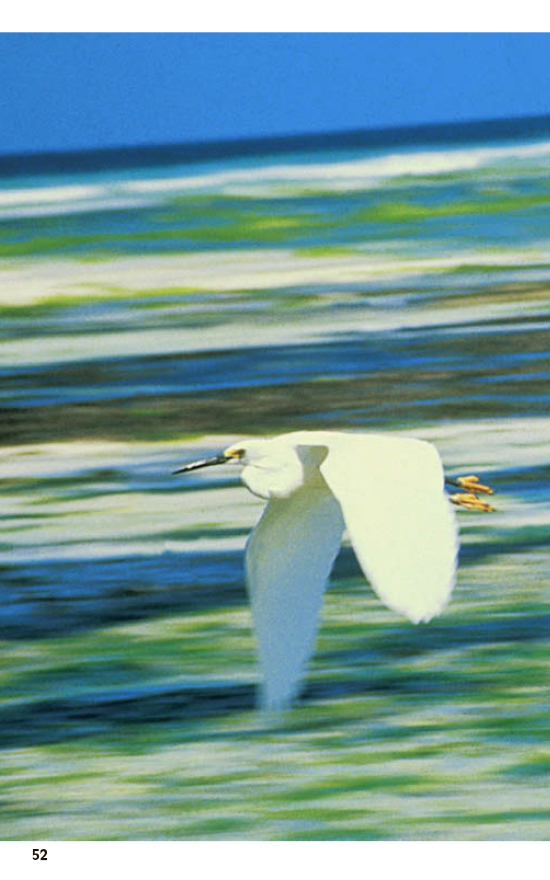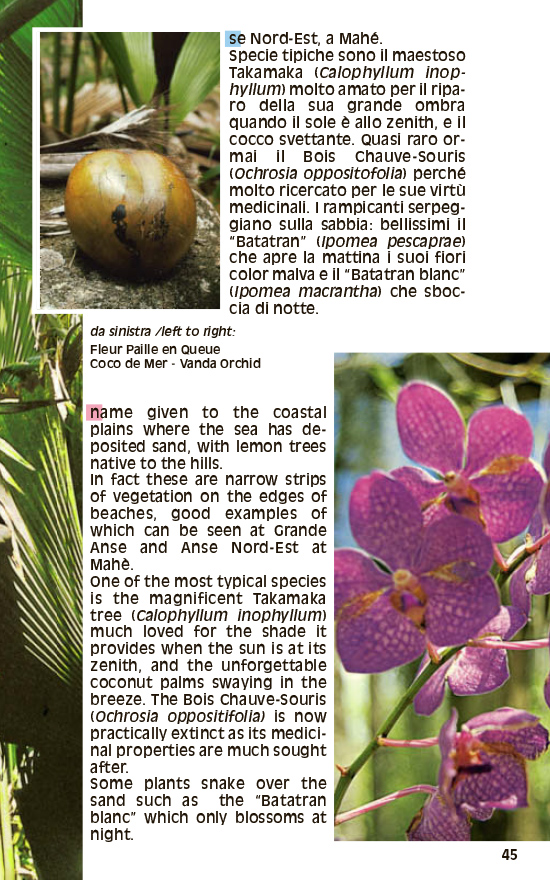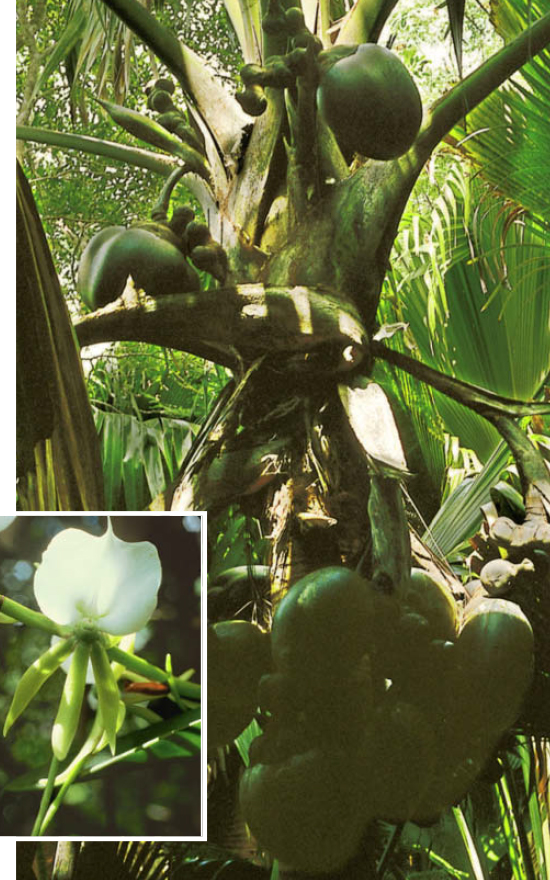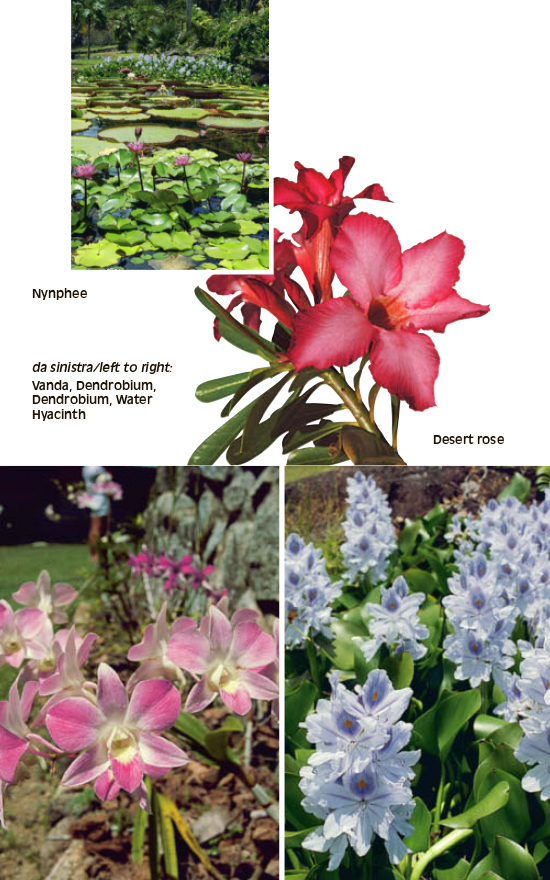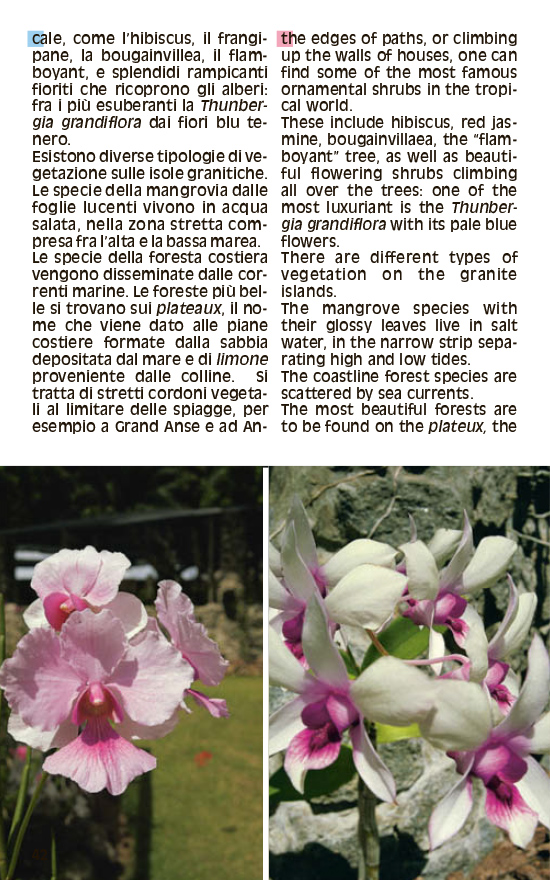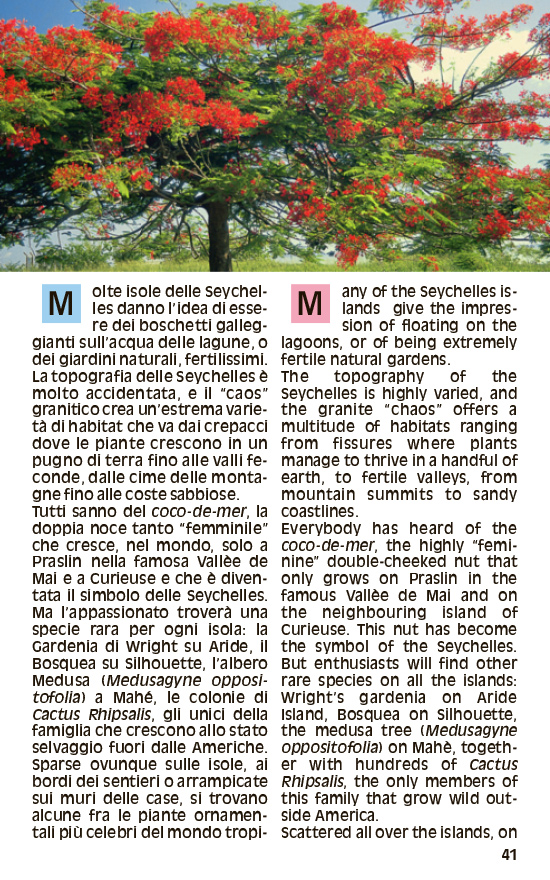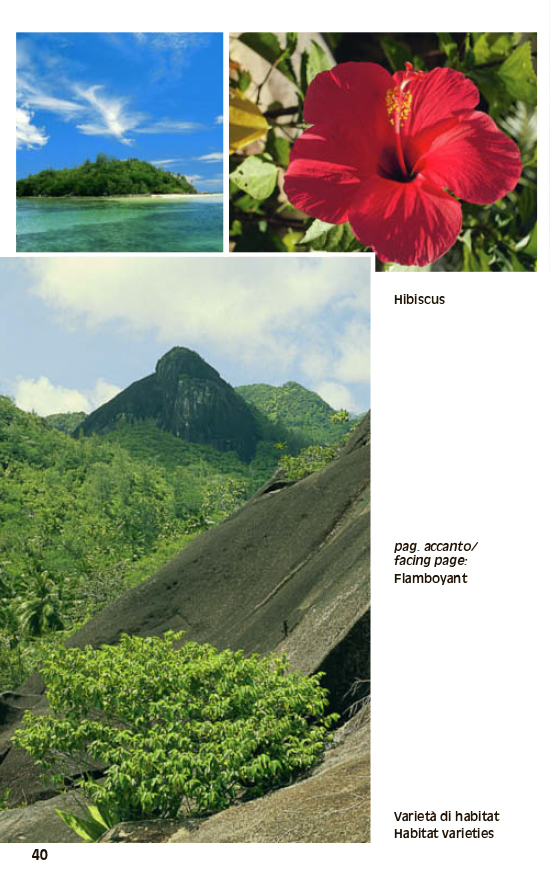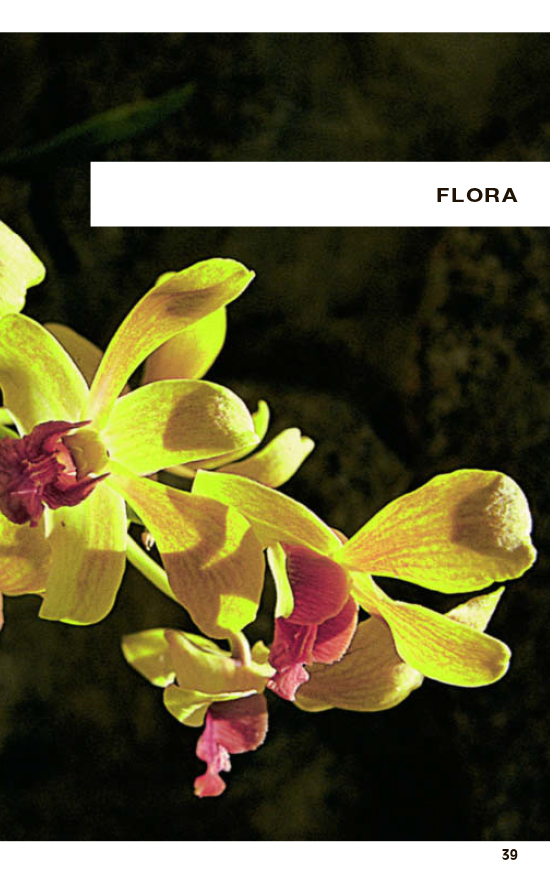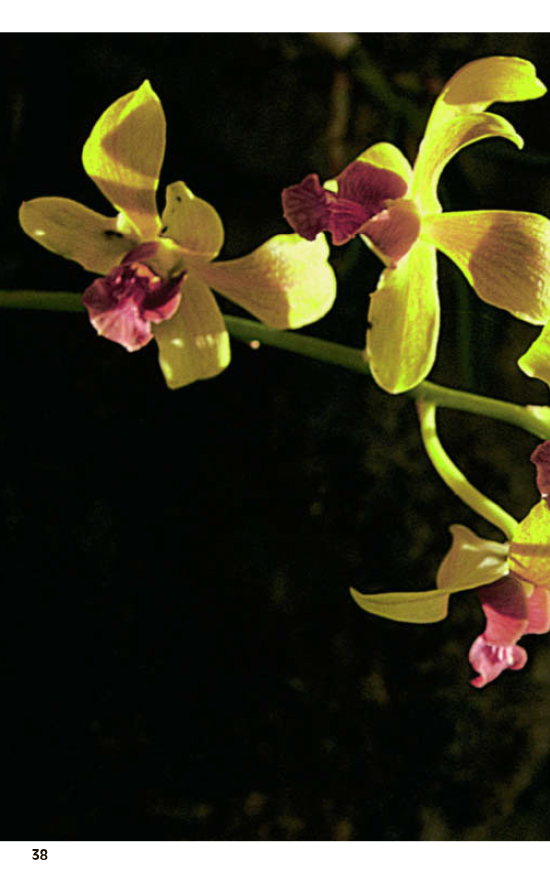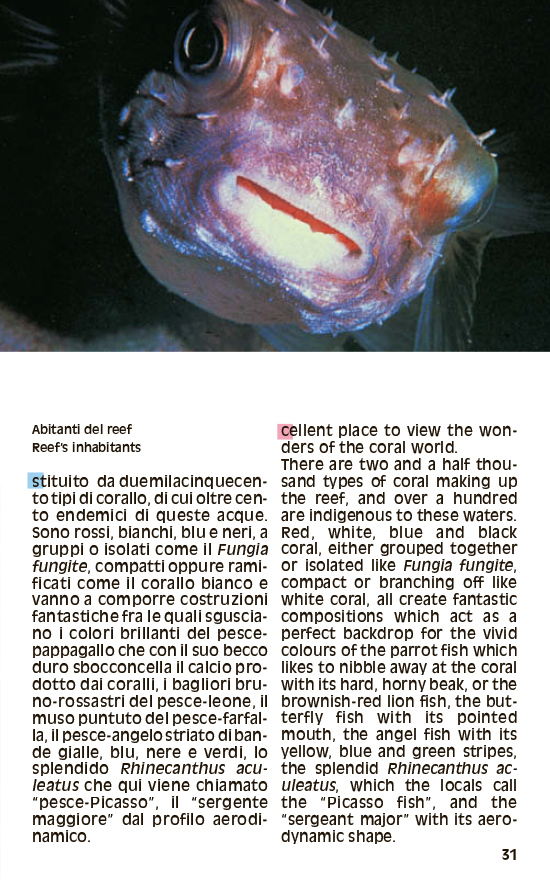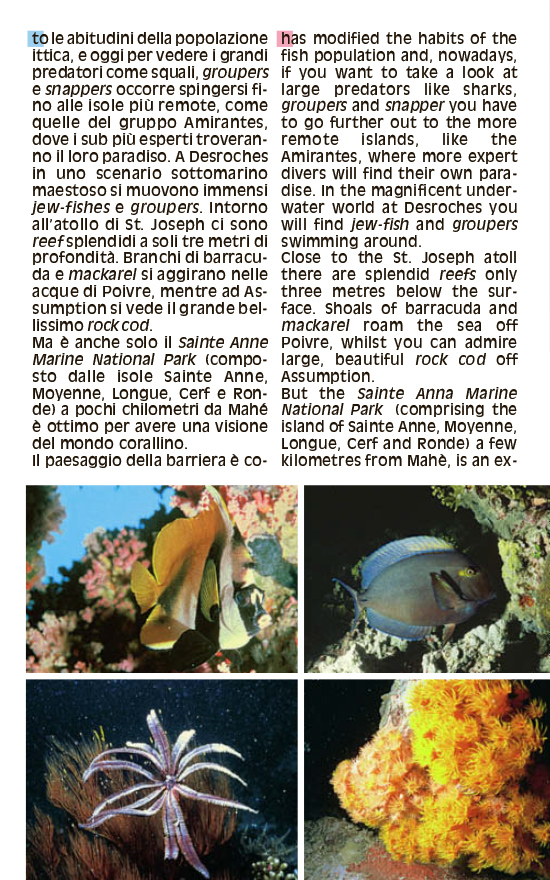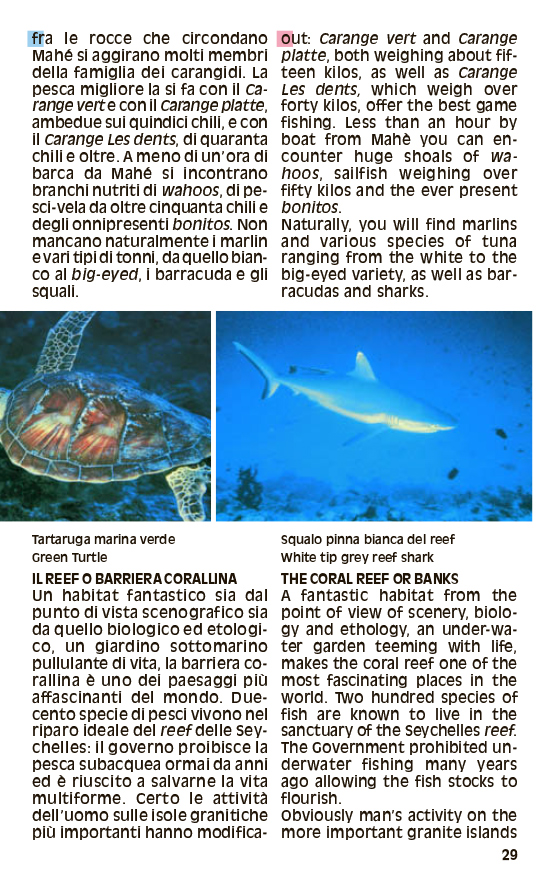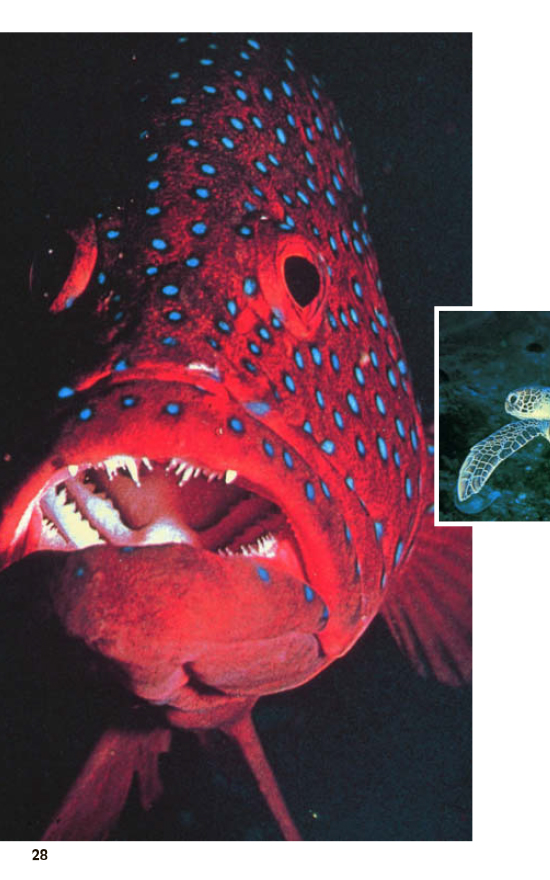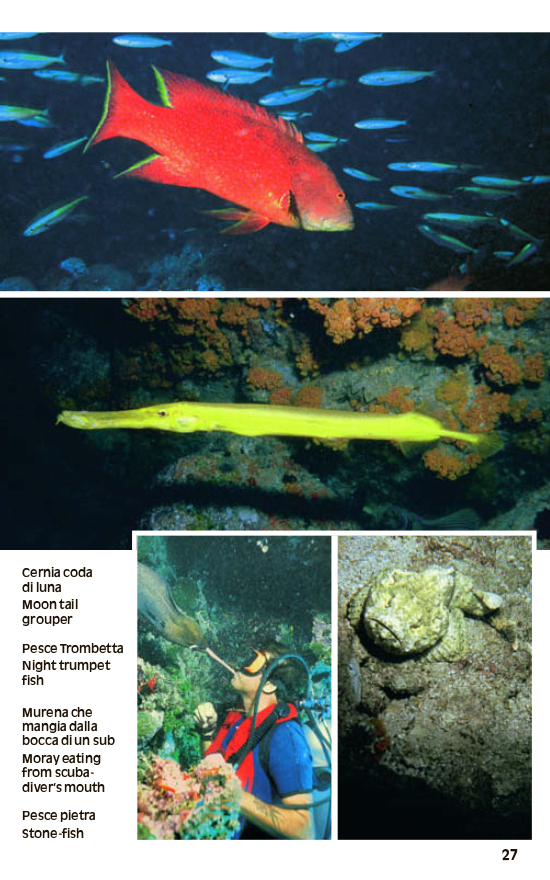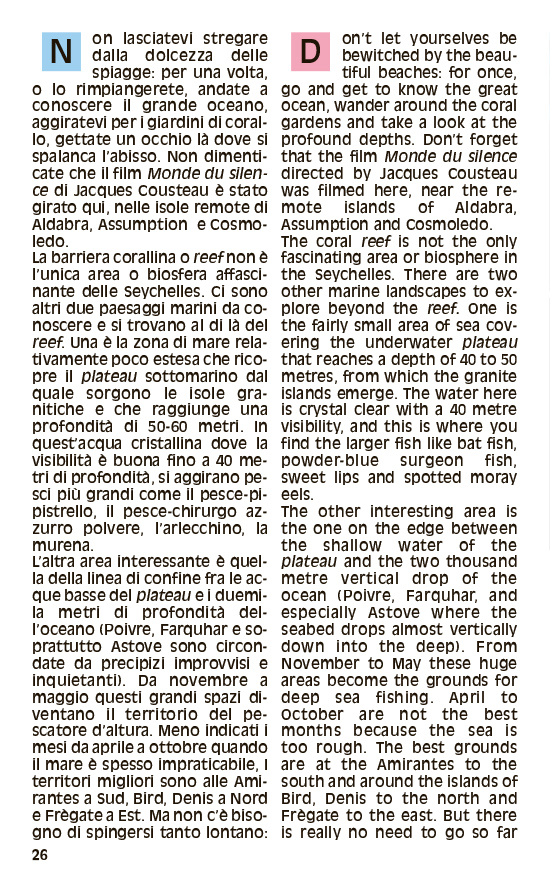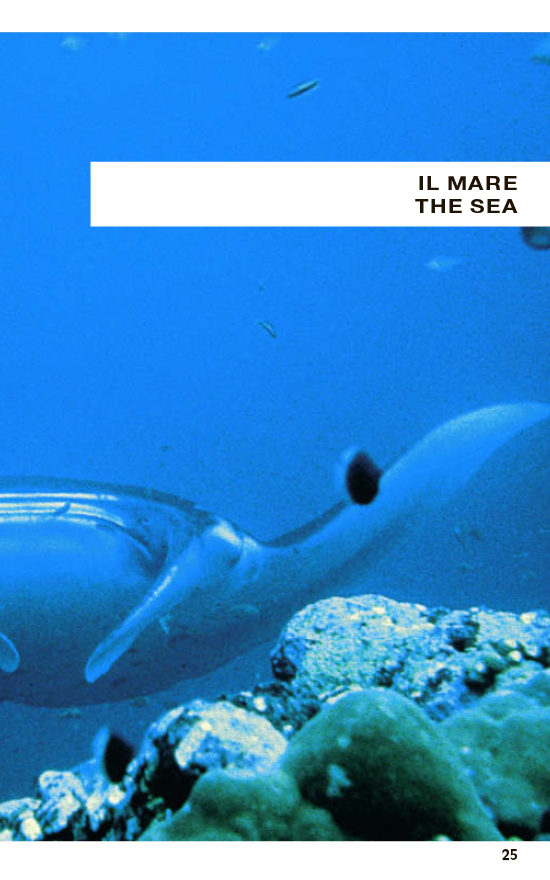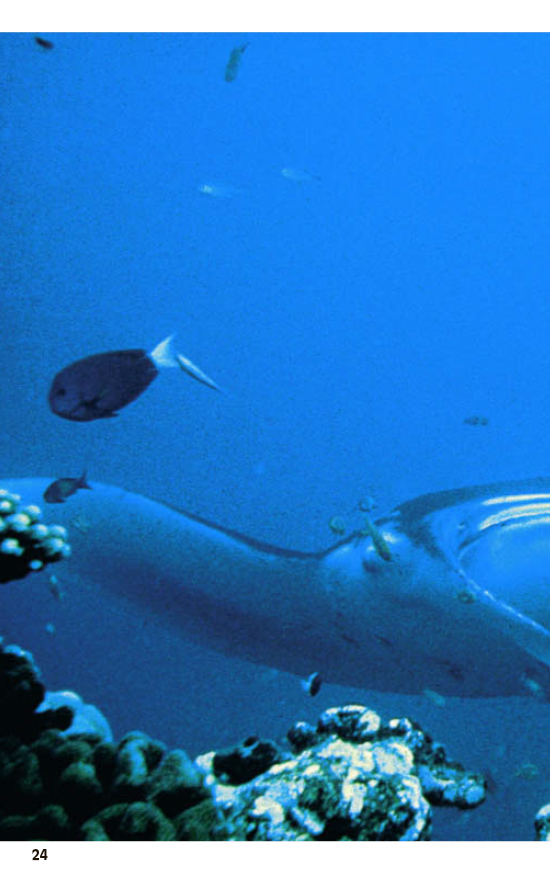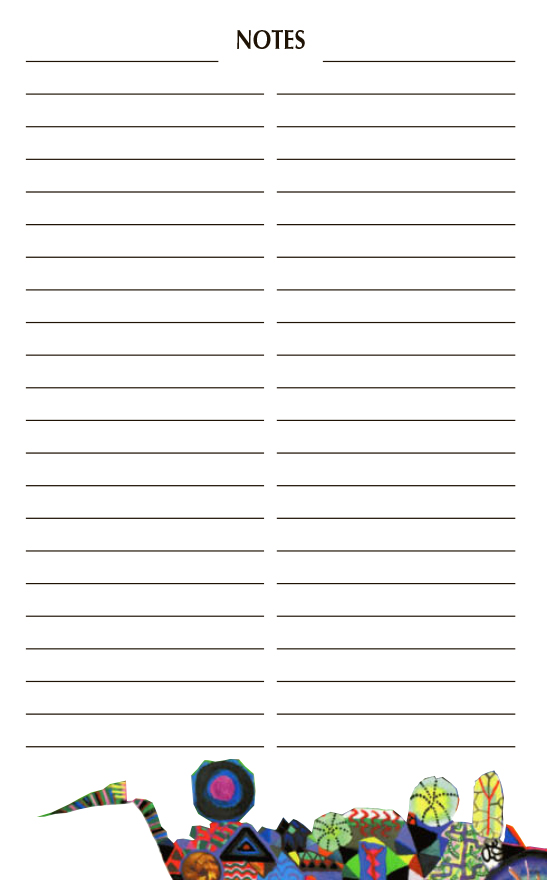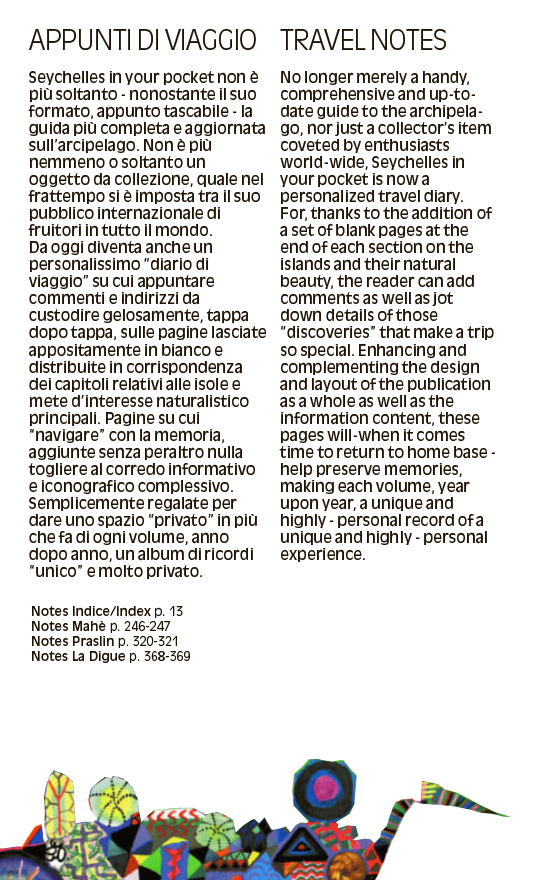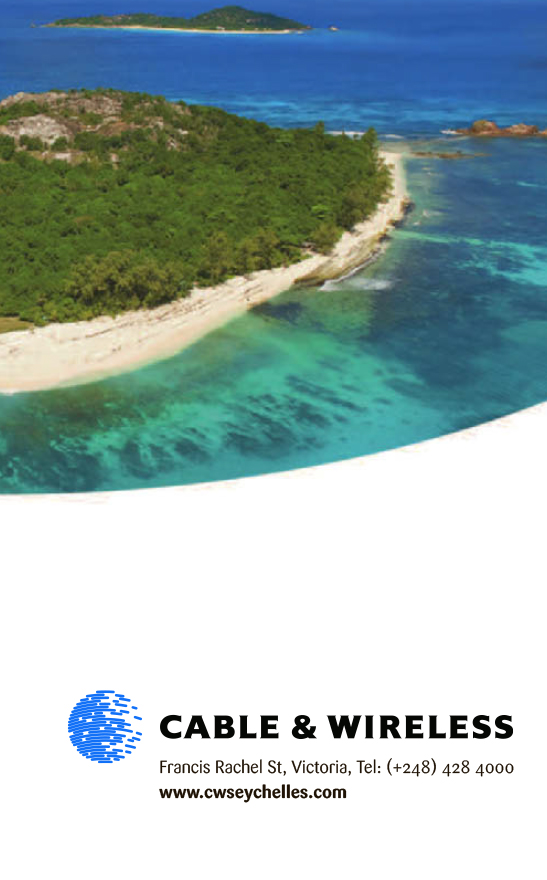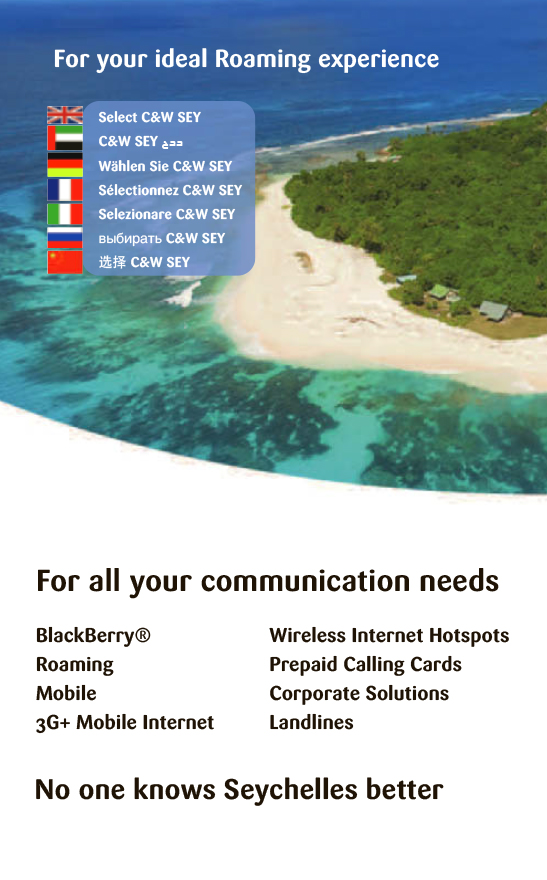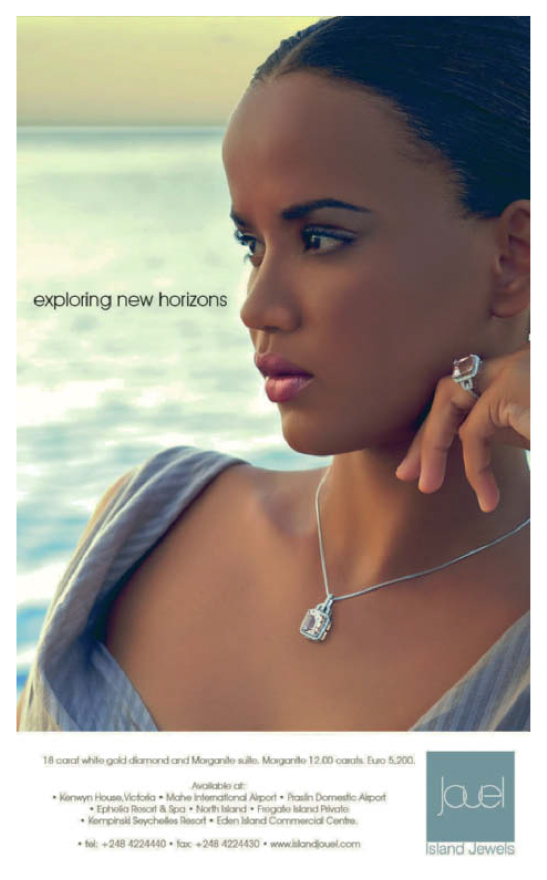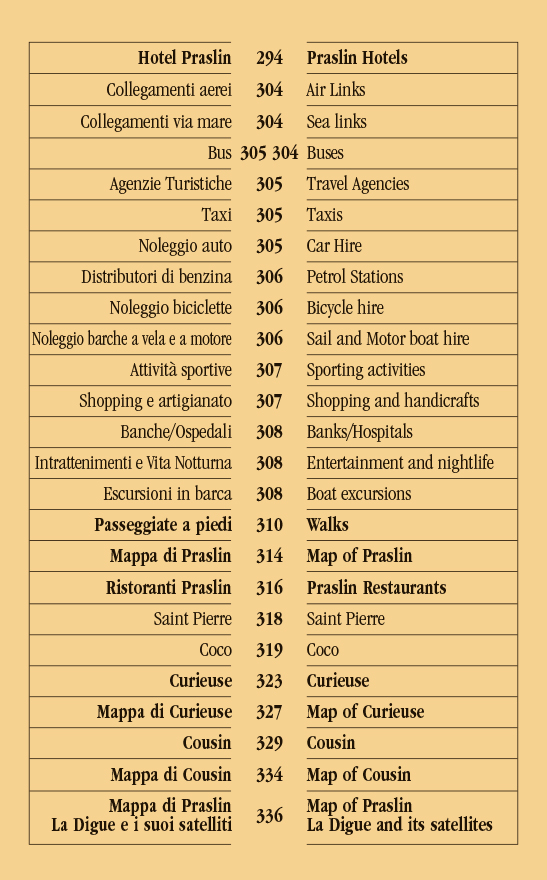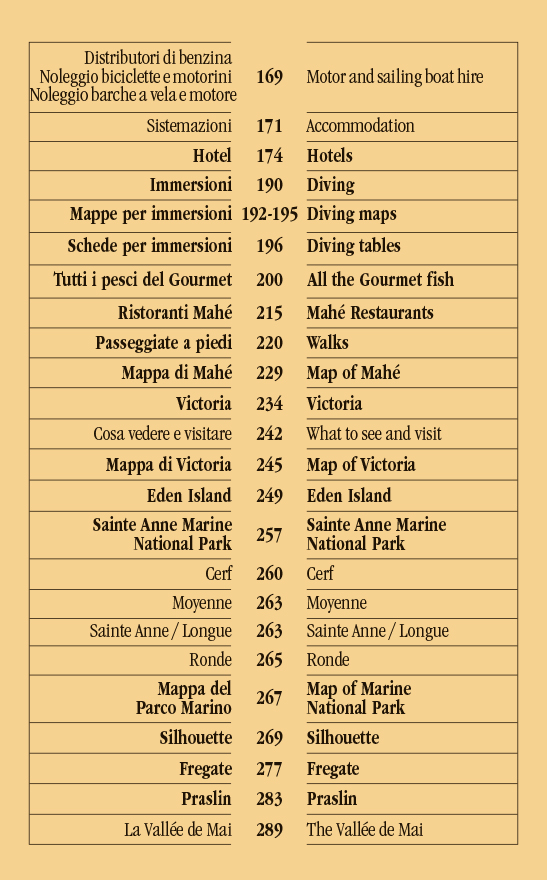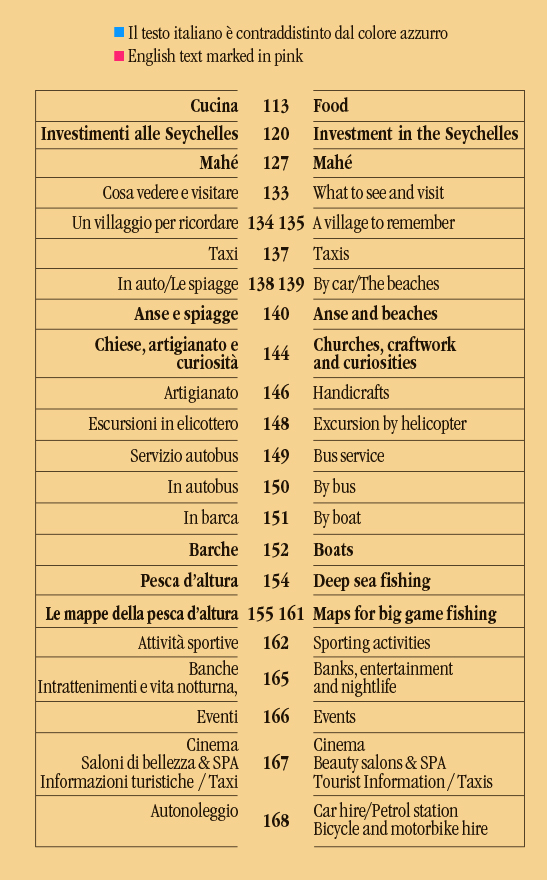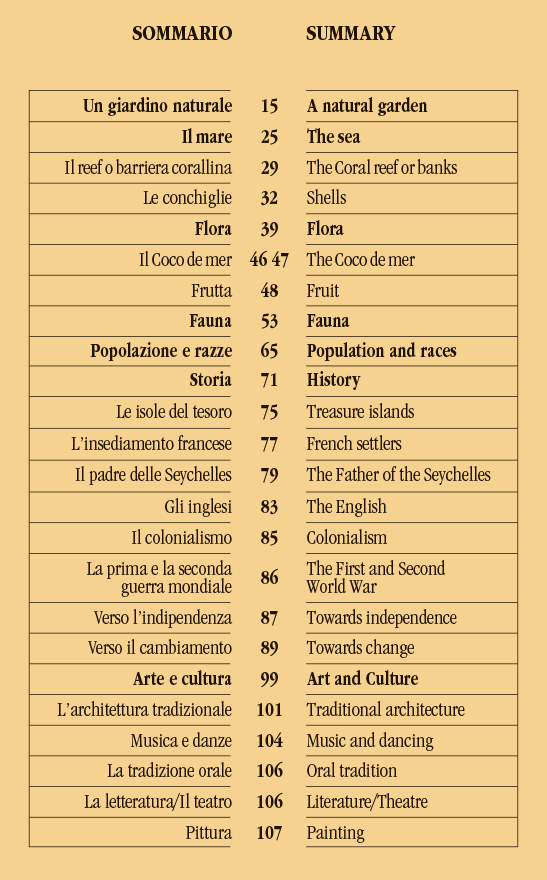 Maps and detailed descriptions, even of the smallest and most remote islands, routes, a calendar of the months best suited for high-sea fishing and a whole chapter dedicated to local fish: there is nothing missing from this "bible", complete with addresses, telephone numbers for accommodation, sea sports or places where you can enjoy an excellent Creole meal.
The detailed index and the practical division into sections make the guide easy to consult.